Affordable Clothes Your Kids Will Love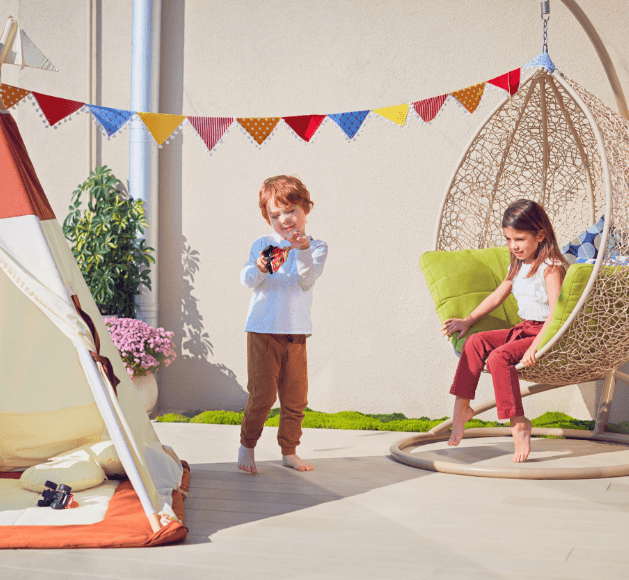 What We Do
Based in Sydney, Australia, Kids Outlet Online is a boutique on-line retailer that offers a large and diverse range of BONDS baby, toddler, and kid's products at heavily discounted prices.
Our Story
Hi, I'm Karen, different to all the other Karens out there... Haha! Founder of Kids Outlet Online, I have a passion for all things kid's fashion.
I love to source, shop, and select styles from Australia's favourite kids fashion brand, BONDS. I want to provide new mums, dads, grandparents, aunts, uncles, friends, and neighbours, with bargains!
Why?
Because bubs grow so fast! As a mother myself, I could never quite come to terms with spending ridiculous amounts of money on clothes my kids would grow out of, the very next day! So, I made it my life's mission to create a safe, secure, online kid's outlet store that offers proper savings, and by that I mean, a place where you will never pay retail prices again! And all from the comfort and convenience of your own home - because let's face it, we don't have time to take our kids browsing through shopping centres, navigate traffic just to get there, pay for petrol, pay for parking, fight the queues, sanitise our hands at every turn, and all whilst wearing a mask.
So, there you have it. Simple reasons for my online outlet store's existence, but real reasons, nevertheless.
Happy shopping everyone!
Customer Feedback
We value your opinion! At Kids Outlet Online, we strive to provide the best possible shopping experience, and your feedback is essential to us. Please don't hesitate to send us an email or alternatively, leave a review on our Facebook page or Google.
Also, make sure to follow us on Facebook and Instagram to keep up with our newest products and promotions. Join our social media community and connect with other parents to share tips and advice.
Thank you for choosing Kids Outlet Online! We're excited to hear from you and make your shopping experience a great one.
Affordable Clothes Your Kids Will Love